October 19 Roundup: Mutual Fund News & Opinion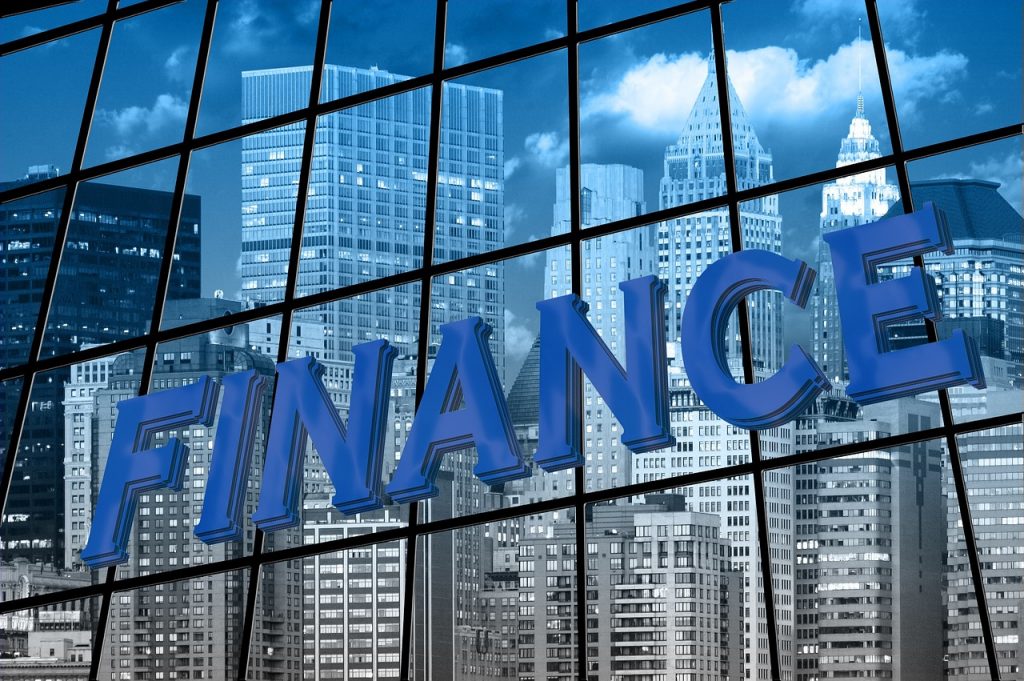 What is an ETF?
And should I buy them? As you likely know, an ETF resembles a mutual fund in a number of ways, but definitely not all. This article at GOBankingRates provides a definition, and one of the better comparisons I've seen. It also includes a video.
Here's the definition provided by writer Michael McDonald,
"Exchange-traded funds are investment vehicles traded on stock exchanges. ETFs are similar to mutual funds because they offer an undivided interest in a pool of financial securities. However, ETFs can be traded by individual investors rather than having to be handled by a fund manager, except in special cases with authorized participants or large institutional investors."
McDonald goes on to outline the pros and cons of ETFs, as compared to mutual funds.
By the end of the article you too should be able to answer the question, "What is an ETF?"
New Fees Could Hit Your Money Market Funds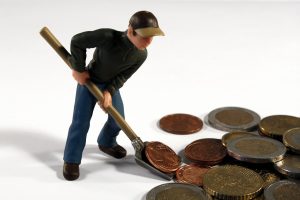 As of Friday, October 14 (2016), a rule change could mean a a fee of up to 2% on American money market fund withdrawals.
It's the result of a new rule in the financial field, according to an article at CBS MoneyWatch. That rule originates with the financial crisis of 2007/08, and is designed to discourage big withdrawals from money market funds during financial crises.
Writer Ray Martin says,
"It's not that money market fund managers are greedy. It's the result of the heavy withdrawals from shareholders who needed large amounts of cash immediately as the financial crisis spiraled out of control. Those rapid withdrawals amid falling asset values led several money market funds to lose money, meaning they "broke the buck," sending new shock waves through the markets.

"In response, the Securities Exchange Commission (SEC) — the principal regulator of money market funds — adopted new rules that allowed funds to apply special fees and restrictions to discourage heavy redemptions during times of financial stress."
Bank money market accounts apparently are not affected; they're classified somewhat differently. In any case, check with your financial advisor or institution before making withdrawals.
What's in Your REIT Mutual Fund or ETF?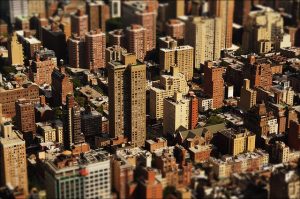 Like me, you probably assume that you invested in real estate when you invested in a REIT through a mutual fund or ETF. That's not always the case, apparently.
In a Barron's article, Johanna Bennett writes that what you think you see is not necessarily what you get,
". . . at CFRA, Todd Rosenbluth, the director of ETF research, points out that exposure to REIT stocks among dividend-focused ETFs and mutual funds can vary greatly. In fact, "investors can find little to no exposure in some of the most widely held, rules-based equity income products.""

"Why? As this blog has remarked often in the past, the composition of  ETFs that focus on the same sector or industry can vary greatly depending on whether the portfolio is equally- or market cap-weighted and the makeup of the index that the fund tracks."
To learn about REITs, see my article REIT: Another Form of Mutual Fund.
The Writer & Curator
Robert F. Abbott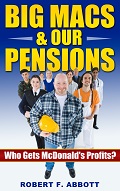 is a freelance writer; see his profiles and analyses of value stocks at GuruFocus.com . He is also the author of Big Macs & Our Pensions: Who Gets McDonald's Profits?
In this book, you will:
Discover the Ownership Revolution, and what it means to your retirement funding.
Find out how much of your lunch bill is a profit for McDonald's, and who gets those profits.
Learn how corporate profits fuel one of the greatest social programs ever developed.