What is an ETF? & REIT mutual funds
Should You Own an ETF or Two?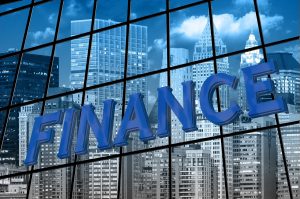 ETF stands for Exchange Traded Funds, and as you likely know, an ETF resembles a mutual fund in a number of ways, but not all ways. This article at GOBankingRates provides a definition, and one of the better comparisons I've seen. It also includes a video.
Here's the definition provided by writer Michael McDonald,
"Exchange-traded funds are investment vehicles traded on stock exchanges. ETFs are similar to mutual funds because they offer an undivided interest in a pool of financial securities. However, ETFs can be traded by individual investors rather than having to be handled by a fund manager, except in special cases with authorized participants or large institutional investors."
To watch the video and read the full article, please click here: GOBankingRates
By the end of the article you too should be able to answer the question, "What is an ETF?"
What's in Your REIT: Mutual Fund or ETF?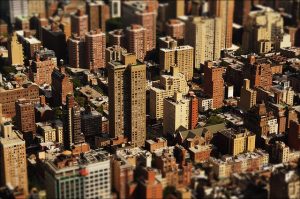 Like me, you probably assume that you invested in real estate when you invested in a REIT through a mutual fund or ETF. That's not always the case, apparently.
In a Barron's article, Johanna Bennett writes that what you think you see is not necessarily what you get,
". . . at CFRA, Todd Rosenbluth, the director of ETF research, points out that exposure to REIT stocks among dividend-focused ETFs and mutual funds can vary greatly. In fact, "investors can find little to no exposure in some of the most widely held, rules-based equity income products.""

"Why? As this blog has remarked often in the past, the composition of  ETFs that focus on the same sector or industry can vary greatly depending on whether the portfolio is equally- or market cap-weighted and the makeup of the index that the fund tracks."
To learn more about REITs, see my article REIT: Another Form of Mutual Fund.